​​
*POAP ART NFT* EXCLUSIVE COLLECTOR'S MEMBERSHIP CARD
Discover, Learn, Invest in confidence, Collect and Experience ART-NFT.GALLERY as an exclusive member
WHAT ARE THE ADVANTAGES OF THE 
ACCESS BADGE "COLLECTORS' POAP ART NFT
AT THE FIRST WEB3 EXPERIENCES AND SOLUTIONS SUMMIT?
You become a member for 1 YEAR of the ART-NFT.GALLERY collectors' club which will open the doors as an exclusive member to the next events of the European network currently being activated.
You are expected to attend all the workshop-events of the SUMMIT without having to register for the card.
you will receive your Collector's META-GALERY with all your activated ART-NFT POAPs in which you can invite your friends, colleagues and communities to meet you in an immersive and innovative way in order to make them live the exclusive experience of your ART-NFTs remotely and in immersive (IVL)
During this first year, you will be able to ask for our advice, benefit from 2 training courses of your choice and support to help you in a personalized way, save time and avoid the pitfalls of beginners.
You receive a deductible invoice
You are entitled to organise 1 exhibition as an artist or 1 side-event as a company or team leader
You can choose to register for the workshop-events à la carte and later decide to invest in your collector's POAP ART-NFT BADGE. Each workshop already paid for entitles you to one ART-NFT POAP, which will be deducted from the price of the complete badge.
Don't miss this unique opportunity as there are only 50 collectors' ART-NFT POAPs available.
​Why meet the artists IRL during the summit and IVL in their online meta galleries?
There are several reasons why it can be interesting to meet artists in their online meta galleries in IVL (Immersive Virtual Life) mode:
It allows you to discover new talent and see their work in an immersive environment, which can enhance the art appreciation experience.

IVL encounters can allow for greater interactivity and understanding of the art and its creation. Artists can explain their creative process and the themes they address in their work.

Online meta galleries in IVL mode can offer greater accessibility for people who cannot physically visit traditional galleries.

Online meta galleries in IVL mode can also be a platform for artists to show their work to a wider audience, regardless of their geographic location.

Online meta galleries in IVL mode also create online social experiences for art lovers, who can share their passion for art together..

Discover our pioneer artists and confirm a meeting with them in their dedicated from :  artnftmeta.gallery
ARTeCOM.io ? , un des co-fondateurs vous présente l'écosystème des expériences et des solutions dédiées aux acteurs du monde des Arts (Artistes, Galeristes, Collectionneurs, Marques et Corporate, Projets qui (f)ont du sens).
The team will testify to the positive WEB3 and BLOCKCHAIN solutions that our ecosystem offers to project leaders seeking to activate their TOKENOMY
Why and how to create a METAMASK Wallet?
Pourquoi constituer sa collection d'ART-NFTs ?
How to enhance and secure your collection?
WEB3, BLOCKCHAIN, CRYPTO ??? deciphered and explained in AMA mode
🤯 AMA: "Ask my Anything" as if you were 15 years old 🤩
What is an ART-NFT POAP? *
(POAP stands for "Proof of Artistic Presence")*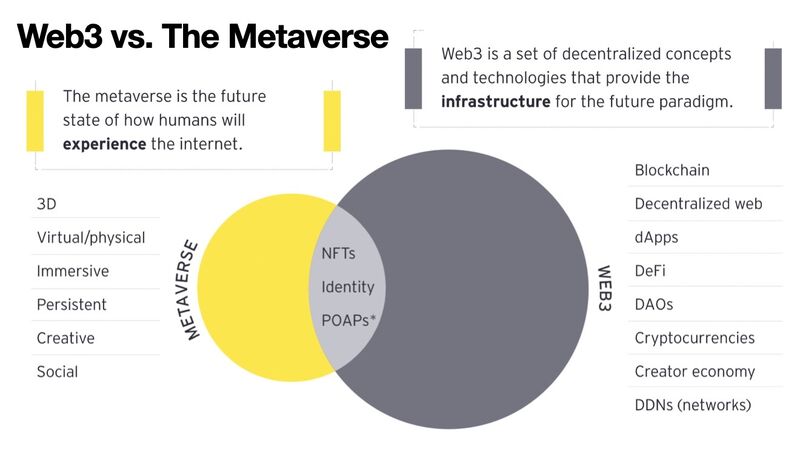 *This is a form of NFT (non-fungible token) that certifies the presence of a digital artwork on the blockchain. A POAP can be used to certify ownership of a single work of art, by certifying it on the blockchain.
POAPs can also be used to represent tickets to events, promotional offers or charity fundraisers. POAPs are often used to create a fun and interactive experience for art collectors and fans. 
An ART-NFT POAP gives you access to the gallery, access to this workshop, access to the networkDRINK, access to the Sculptura festival, an ART NFT from this workshop to collect with other benefits..
Experience a new form of workshop-event with "NetworkDRINK" and receive your *POAP ART-NFT* from the first BXL.ART-NFT SUMMIT to collect. We will explain to you how to make the most of your collection of *POAP ART-NFT* from the first ART-NFT SUMMIT.